Marriage Laws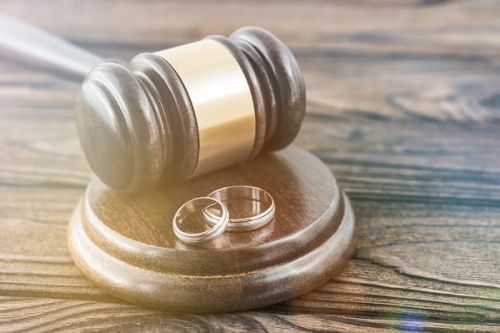 Serving as a wedding officiant is a rewarding job. You are providing a meaningful service to your friends, your family, and your community by participating in this important ceremony. However, it is crucial that you understand the marriage laws of the state where you plan to officiate. You must also know the county policies, as each county may operate slightly differently.
Legally Married?
Most states limit who is permitted to perform a marriage to civil officials such as mayors, judges, and court clerks, and religious officials, such as ordained ministers. However, ordination can be issued by any approved religious organization – not just the big "traditional" religions. Across the United States, Universal Life Church ordinations provide the exact same legal status as those from other organizations. Note that some states require ministers to formally register before performing a wedding ceremony.
Need Help?
Here at the ULC, we are committed to helping you succeed as an ordained wedding officiant. Visit our Wedding Training Center to read up on all aspects of officiating a marriage. For information on the legal requirements of individual states, check out our Wedding Laws map. From there, we also provide contact info for county clerk offices in your area. Before performing a wedding, call them up and ask if there's anything you, the minister, will need to show them before going ahead with the ceremony.
What Should You Do?
Here are the basic steps you can take to become a wedding officiant:
Fill out the online ordination form.
Read about the marriage laws for the state and county where you wish to officiate.
Talk to the county clerk and get any necessary registration paperwork.
Order an ordination package to obtain your official documentation.
Submit your registration and any other requirements well before the wedding.
As couples seek out more personalized wedding experiences, online ordination has become increasingly popular. By providing an avenue for just about anyone to become ordained and take on the special role of officiant, it allows the couple to craft a completely customized ceremony and hand-pick their wedding minister.