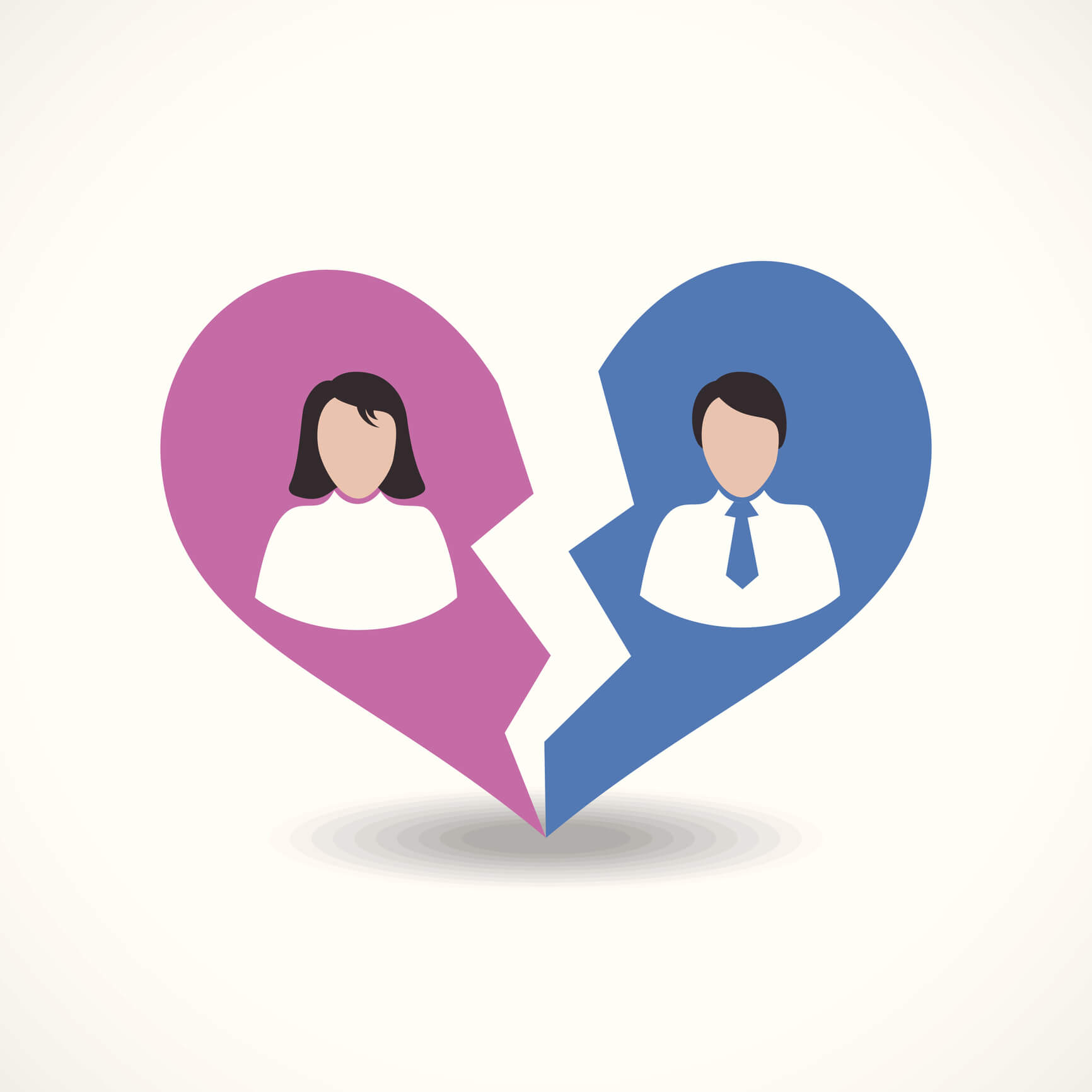 It's been several months since the shocking allegations have been made against Josh Duggar. The "19 Kids and Counting" star's shocking past came to light as information was leaked about him sexually abusing his sisters and another unnamed victim. Not long after that, he was part of the Ashley Madison hack, where hackers were able to access and release the names, addresses, and credit card information of those who had signed up on the website designed to help people cheat on their spouses. These allegations were hard to deny, and Josh Duggar came forward and took responsibility for his actions. After everything was revealed, Duggar entered a rehab facility, in an attempt to target his sex addiction and try to save his marriage.
Allegations
Here's a quick recap in case you aren't up to speed on the situation. In May 2015, information was leaked about events that occurred when Josh was a teen. He admitted to molesting five girls while they slept. He was a minor at the time and, instead of being charged, he was sent to pay for his crime through hard labor. Three months after this information was revealed, the Ashley Madison hack occurred, with details about his very disturbing profile being leaked to the media.
19 Kids and Counting
"19 Kids and Counting" was a show that aired on TLC. It followed the lives of Jim Bob and Michelle Duggar and their 19 children. All 19 children were conceived naturally and were the couple's biological children. The family is ultra conservative, and their parenting style has been highly criticized by many. This criticism only picked up when the allegations about Josh Duggar came to light. The family homeschools their children, does not allow television in their home, and even prohibits activities such as dancing. After information about Duggar's past began to be revealed, TLC canceled the show effective immediately. A couple spin-offs have aired as specials, but they have only focused on the other children. Josh Duggar has stayed out of the limelight as he has worked to rebuild his life.
Rehab
Josh has recently completed his six-month stay at a rehab center. The rehab center, which is Christian-based, helped him focus on overcoming his sexual addiction and addiction to pornography. Duggar admitted to cheating on his wife Anna, calling himself the "biggest hypocrite ever." The rehab center's procedures are quite intense:
Participants engage in 40 hours of labor every week. Praying daily is also an important part of the rehab center. Contact with people outside the facility is strictly monitored. During the first phase of treatment, only one phone call is allowed per week.
The facility is not only aimed toward people dealing with sexual addiction, it also has members who are dealing with other issues as well. Some of them are addicted to spending money, while others may have an addiction to a substance such as alcohol. Duggar finished the program in March, and has since been spending his days adjusting back to family life.
Counseling
Now that Josh Duggar has successfully completed the program, he and Anna Duggar have begun counseling in an attempt to reconcile their marriage. Despite the shocking allegations, Anna has stayed by her husband's side, admitting that while she was deeply hurt by what she found out, she was going to stay married to him. She heartbreakingly admitted that she thought she was partly to blame for her husband's infidelity. The counseling will likely help them work through the many trust issues they likely have, and will help Josh learn how to be a husband and father again.
It will likely take many months before their marriage can be fully reconciled. It may take months of counseling before Anna can trust Josh again. Being in the media spotlight probably does not help. Hopefully, they will be able to restore their marriage for the sake of the family and their four children.
Category: Christianity