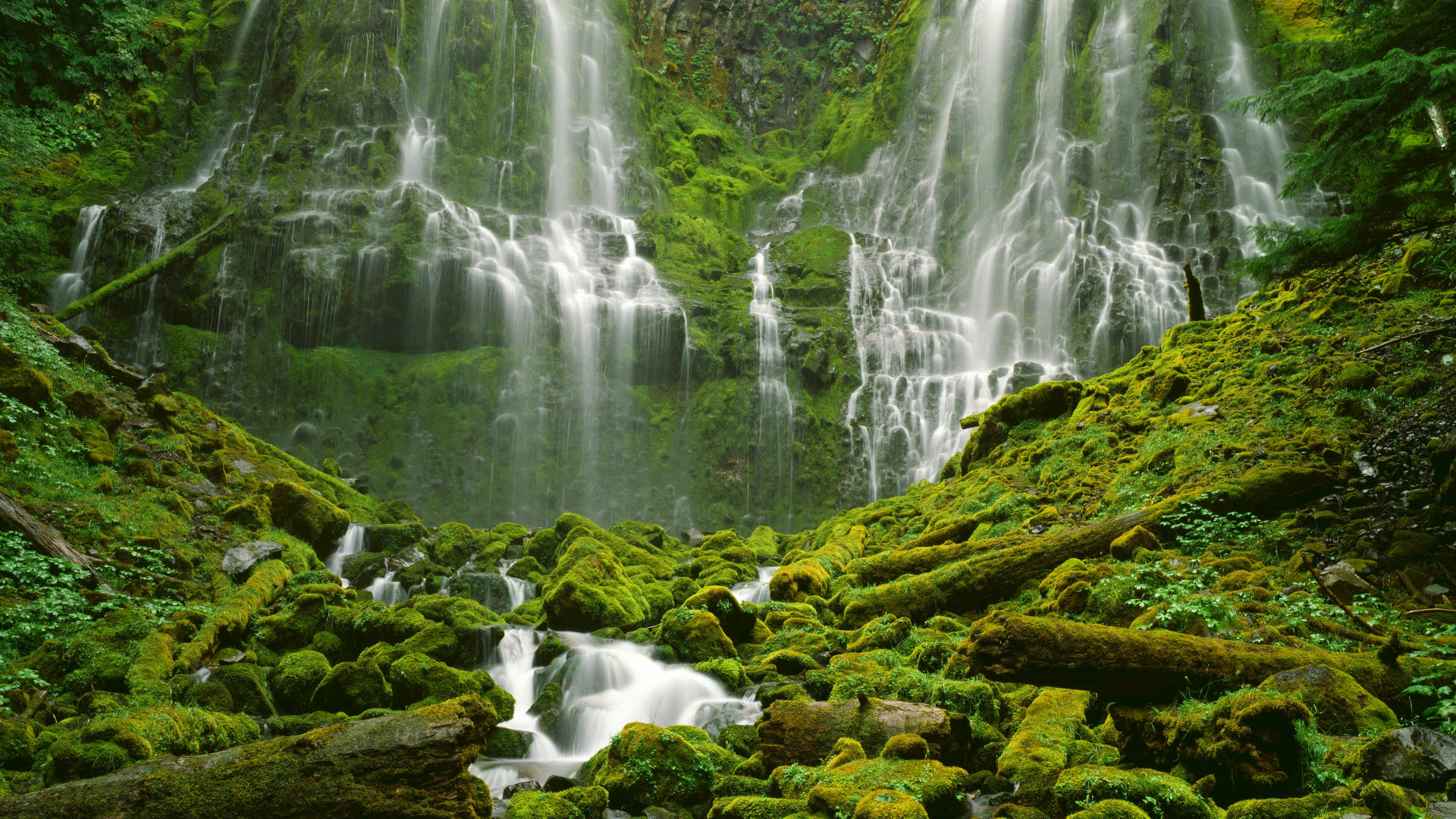 Marriage licenses issued by counties in the State of Oregon require the phone number and address of the wedding officiant's organization to be printed on them by the wedding officiant before they are filed. Marriage licenses without the phone number or address of the ordination-issuing organization, or licenses with incorrect information printed on them, will not be accepted by Oregon county clerks per Oregon marriage laws.
We try our best to keep this information listed in a visible, easy-to-access place on our websites but our Oregonian ministers still occasionally have a hard time finding it. If this applies to you, our apologies.
So, for the ULC ministers who are performing wedding ceremonies in Oregon, please write the following on marriage licenses you fill out:
Phone number: (206) 285-1086
Address: 1425 Broadway Ste 67 Seattle, WA 98122
If you encounter any difficulties with filing a marriage license with county clerks in Oregon (or elsewhere for that matter) please do not hesitate to e-mail us or call us using the above number and we will do our best to assist you.
Read about how to file for a marriage license as a ULC minister in Oregon here.